The Tipton Pet Hotel offers a truly unique and luxurious setting to provide the ultimate experience in pet boarding. Unlike traditional kennels, we provide one-of-a-kind custom designed pet suites so your beloved pet will feel comfortable in a home-like setting. There are no cages in the Tipton Pet Hotel, and we believe in personalized attention for each "guest" in our hotel. For that reason, we cater to each guest individually which makes for a happier stay.
At the Tipton we spare no detail in insuring the utmost in pet comfort, safety, and happiness. We have a state of the art security system, as well as a fully monitored fire alarm throughout the building to insure optimum protection for your pet.
Our qualified staff is always ready to provide the best care available to each pet. Each staff member is trained through a highly respected educational program.
We are proud of our pet hotel and encourage you to come in for a tour anytime during normal business hours.
State of the Art Systems and Features
Hospital-grade air filtration system with fresh air changes every 4 minutes (16 tons of AC) to help in preventing the spread of the common "kennel cough"
KennelSoft® software system for keeping track of your pets' special needs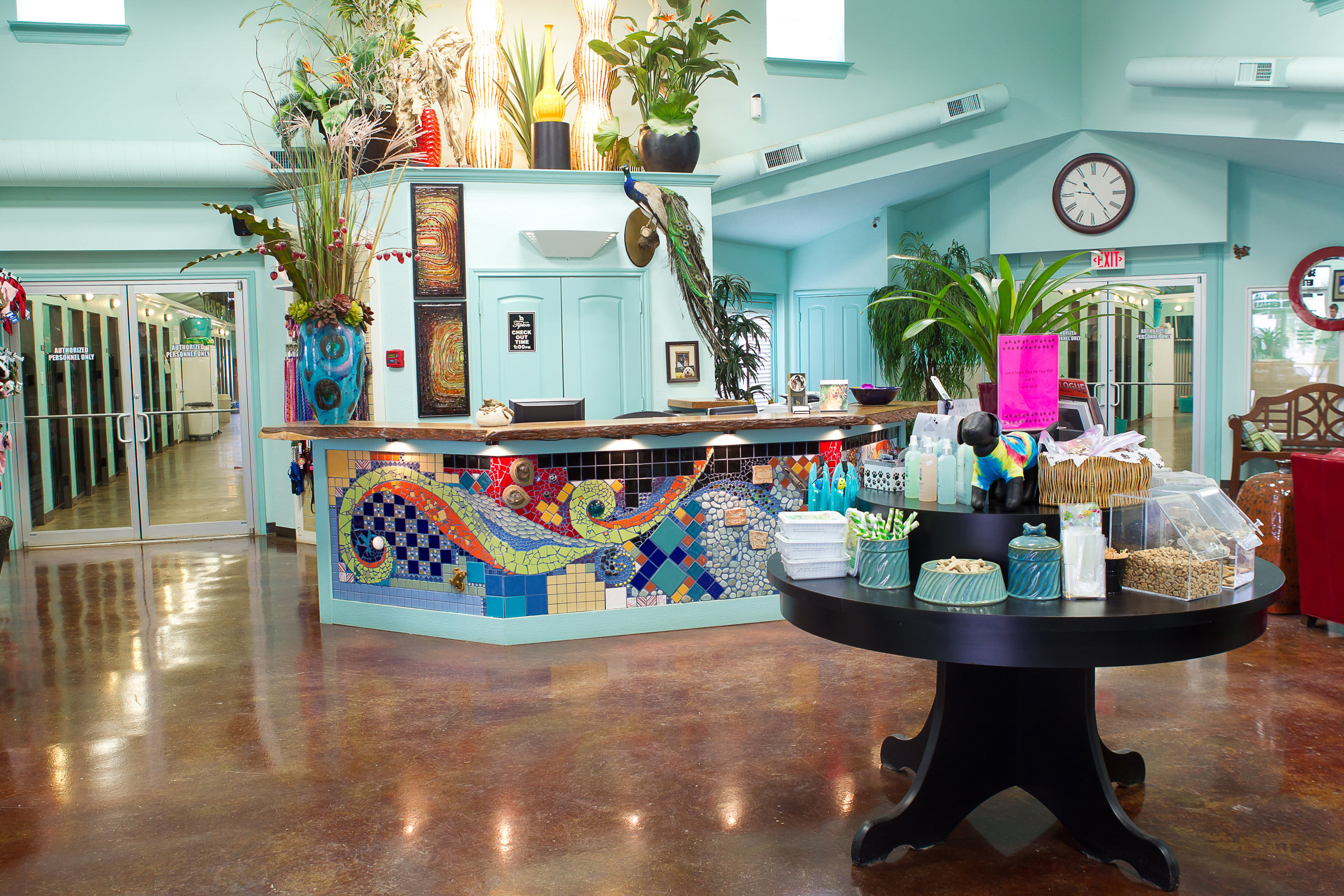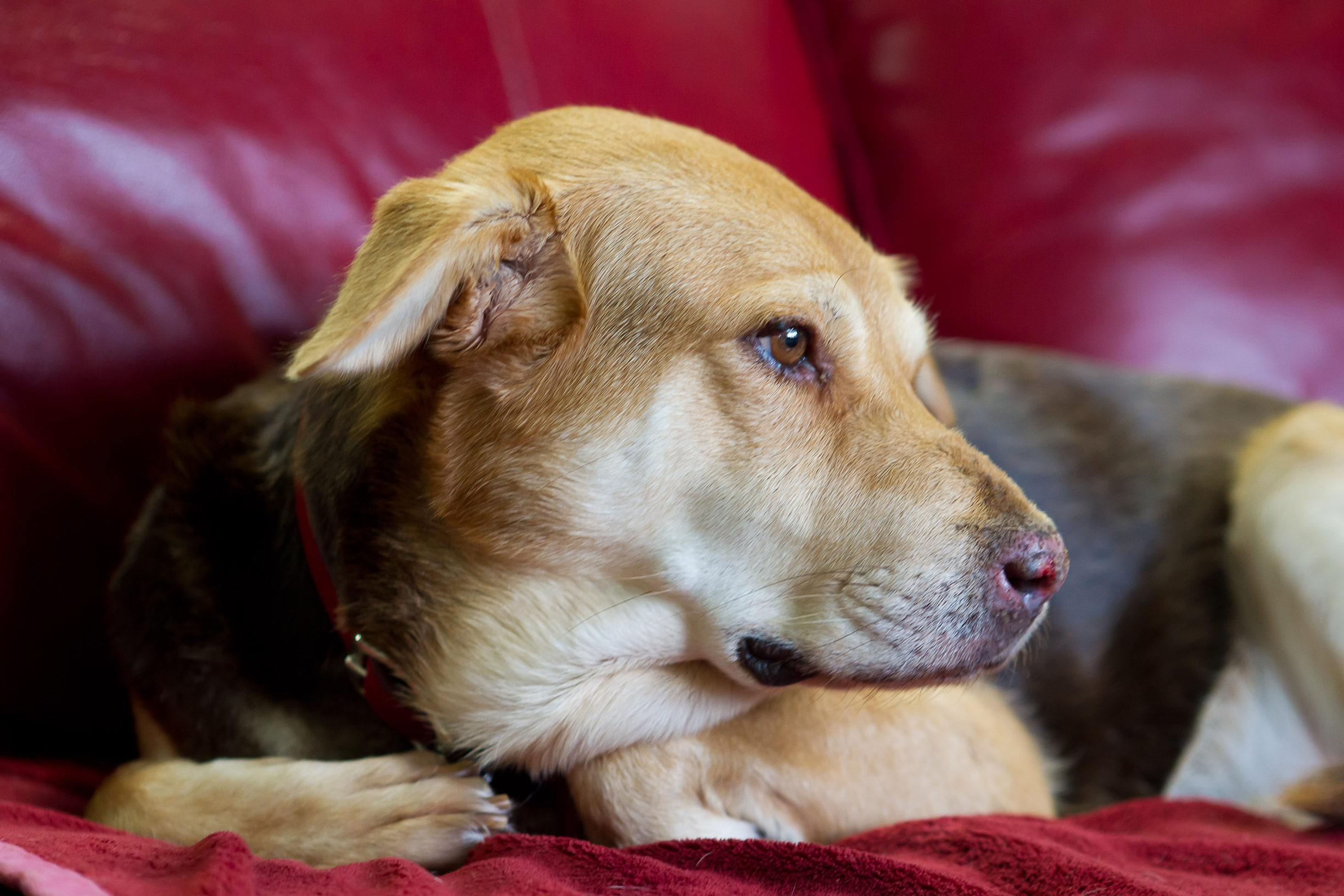 Health, Safety, and Comfort
Own personal pet bed
Redundant exit doors preventing escapes and perimeter fencing
Kitchen for the preparation of gourmet meals and special snacks
Screening of all canine and feline guests for medical and behavioral issues
Wall sconces for dim lighting
Artificial turf in each outside area to insure your pets sanitary comfort
Flat panel TVs bring the sounds and feel of home to each suite
Facility Highlights
Grooming and bathing salons for both dogs and cats
Reception area with retail boutique
High Pet Care Professional to Pet Ratio
Fully monitored fire and smoke alarm system
Continuously monitored security system with multiple cameras inside and outside for added protection